Posted on September 18, 2008
Filed Under Commercial Interruptions |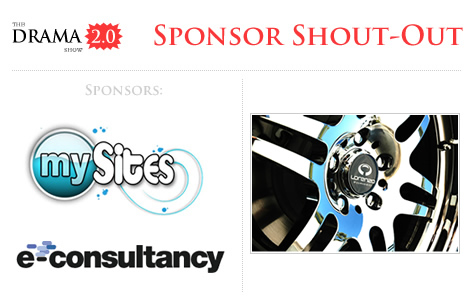 Last month I decided to buy my daily driver some new shoes in preparation for the upcoming summer - Lorenzo WL13 22″ chrome rims with Pirelli PZero Nero tires. Thanks to my fine sponsors, only ~50% of the cost was out-of-pocket.
Finnish startup bills itself as a "single place for all your online needs" where "you can create and customize a website, save and share any media, decide who can view it, embed anywhere, and use any device." The company has been throwing that appear to have copious amounts of alcohol involved.
is "the UK's leading online publisher of best practice internet marketing reports, research and how-to guides" and serves as .





 Print This Post
Comments